MRS
Maintenance, repair and service system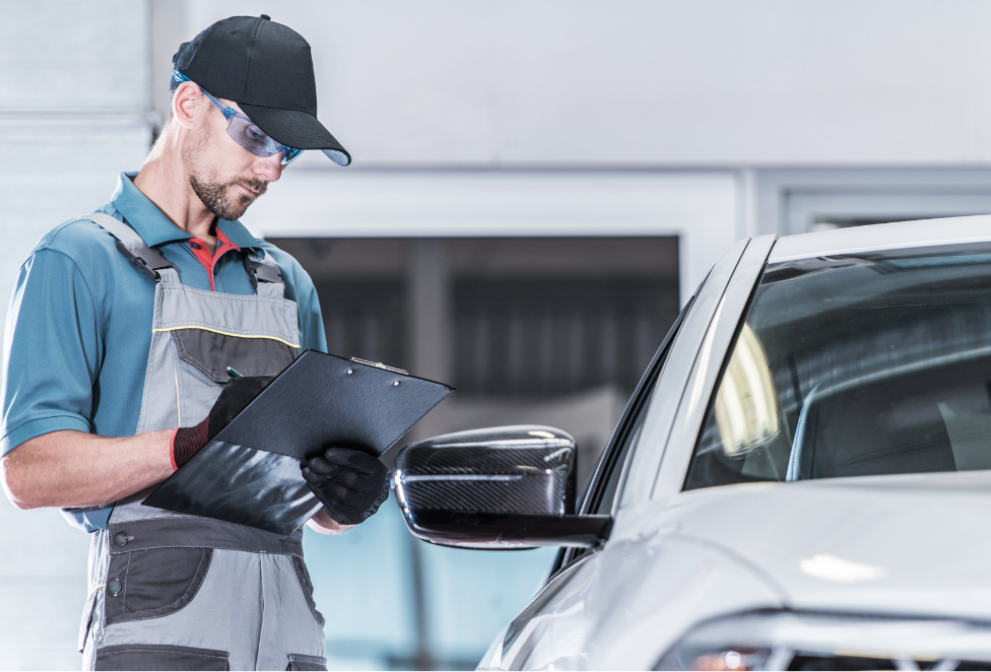 Why Maintenance, Repair and Service System (MRS) via VWE?

Correct factory information is essential for proper vehicle maintenance and repairs. VWE has therefore developed the maintenance, repair and service system (MRS), with which you can request this information online.
How does it work?

Based on license plate or brand, model and version, MRS offers the following:
The original maintenance work prescribed by the manufacturer
Manuals with instructions, drawings and necessary tools for carrying out repairs
NStandard times (flat rate times) from the manufacturer to be able to make clear quotations and invoices
Extensive technical data, such as tightening torques, lubricants/fluids and chassis data
Electrical Schedules
Advantages
Maintenance data as prescribed by the manufacturer
Insight into additional, revenue-increasing activities from the manufacturer
Make quotations based on standard times
Convenience for the technicians through clear instructions
Less risk of repetitive work
Sign up
Would you like to use MRS via VWE? Fill in your details below and we will contact you within two working days.
Contact about Maintenance, repair and service system (MRS)
Want to integrate this service into a dealer or garage management system?

With VWE's XML-mode capabilities, you can easily integrate this service into your garage software package. Suppliers of dealer or garage management systems can integrate many of VWE's services into their own product, via web services. 
 
Read more about web services from VWE