Rates
Rates for our modules and rates for our individual services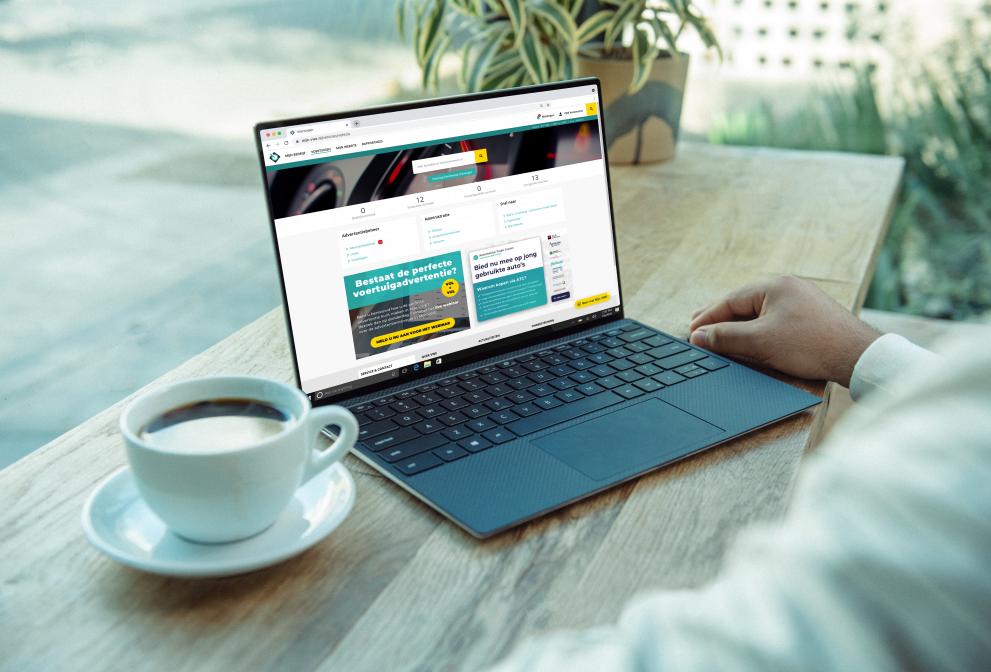 Rates modules
Within My VWE we offer four modules. Every customer has the module "Welcome". This gives you access to My VWE, all necessary telephone support and the possibility to check your company stock. You can create and maintain your vehicle files and customer files and make individual transactions.
We also have the modules "Purchasing and Sales", "Export" and "Maintenance". Click on the link for content and prices.
Rates individual services
In addition to the modules, there are also services that do not fall within a module. These are for example the services ORS, SilverDAT calculate and VIN information and the Performance counters. The rates for these services, among others, can be found in the list of rates with individual services.