Dealer Used car Manager
Improve your used car policy with Dealer Used car Manager. The Dealer Used car Manager provides direct insight into your own used vehicles and market. It gives a complete picture of your used car sales and stocks. But also what the competition is doing!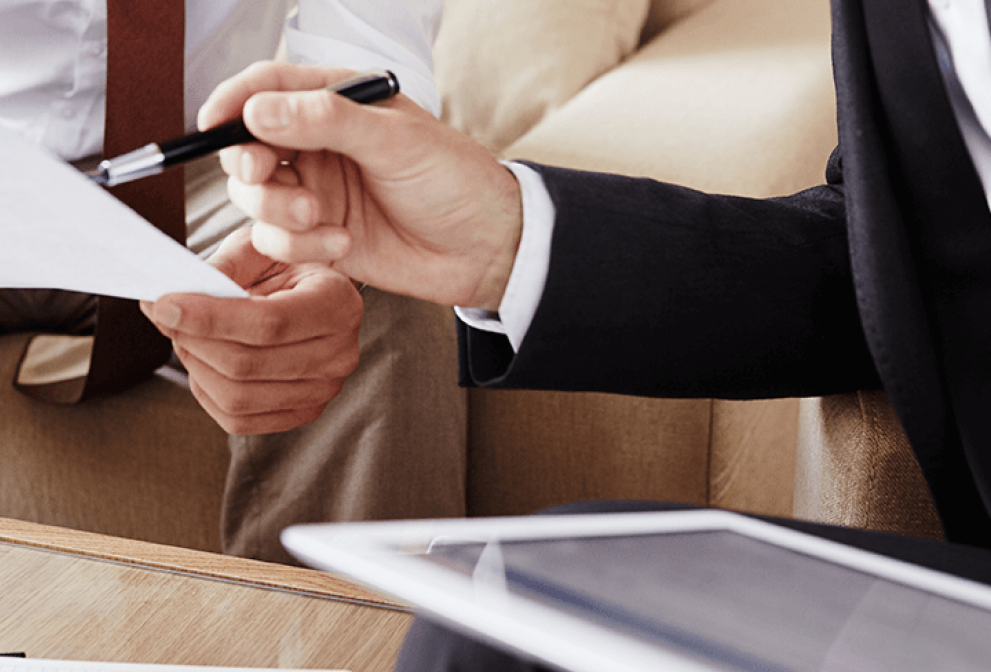 Why VWE Dealer Used car Manager?

Insight into performance and market position is of great importance in conducting a good used car policy. Dealer Used car Manager provides this insight and is an important tool for used car management.

Dealer Used car Manager is linked to the territory and therefore provides relevant information about its own territory. For example, the tool provides insight into how sales are progressing in your region. How many vehicles do you sell within your territory? And how much outside of that territory? And how many vehicles of your brand are sold in your territory by competitors from outside your territory?

In one dashboard, you as a dealer get a complete picture of how you are doing via various indicators. On each indicator you can click through for detailed information, for example about the sales or the number of internship days. The importer receives comparable information, but at a national level.

The tool provides both importers and dealers with insight into:
down performance in relation to the target
performance relative to the national average
the local market share
stock days of Used cars, broken down by model

In short: Dealer Used car Manager provides importers and dealers with the insights needed to achieve a healthy return on the sale of used cars. 
How do we deliver?

Dealer Used car Manager is a complete online tool that can be customized. For example, the tool is linked to your own territory or dealer layout and your own goals can be set. Everything to your liking, we like to think along! Together with one of our business consultants, you determine which figures and indicators are interesting. So that you get exactly the information that makes the difference!
Advantages
Customize the application
Figures transparent according to dealer and territory classification
User-friendly dashboard
Sign up
Would you like to see for yourself how the Dealer Used car Manager works? We are happy to give a demonstration! Leave your details below and we will contact you within 2 working days for more information or a demo.
Contact about Dealer Used car Manager