Calculate damage
You can calculate damage at VWE with SilverDAT calculate.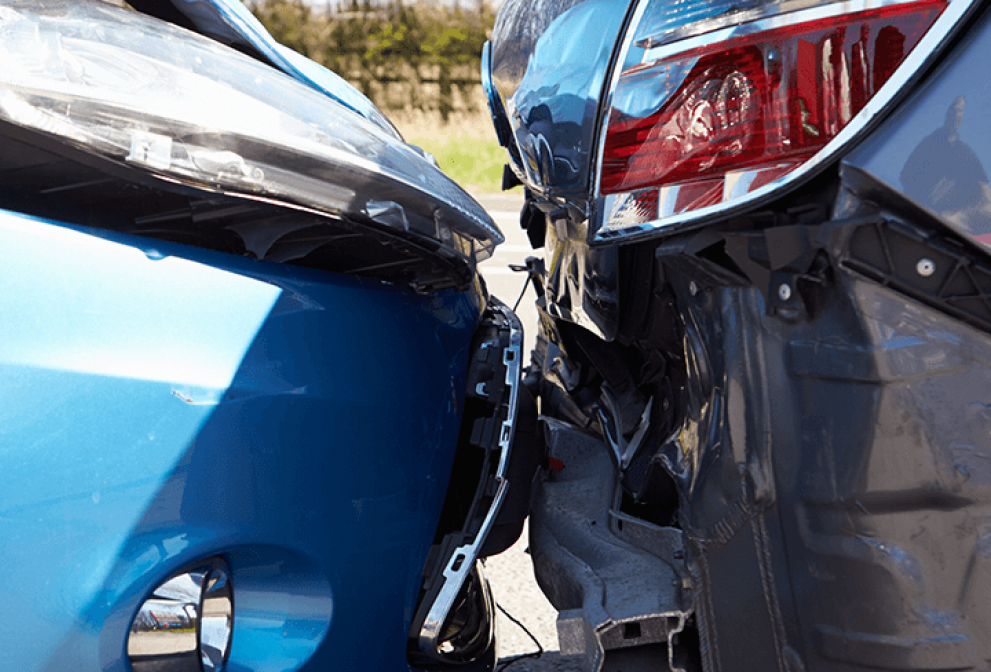 Why calculate damage via VWE?

You can calculate damage at VWE with SilverDAT calculate. Customers increasingly want more insight and transparency, especially in the event of damage. With SilverDAT calculate you can calculate this damage in an instant and you can print out an extensive damage report. You provide the customer with a professional insight into the damage, the work to be performed and the costs. All this at an attractive rate.
Watch the video below to see how you can easily do a calculation:
How does it work?

Damage calculations are made on the basis of the manufacturer's data. Every calculation therefore starts with the identification of the vehicle on the basis of the Dutch registration number or the VIN number (also called chassis number). The damage calculation system can be used for quotations and calculations for:
passenger cars
light commercial vehicles
motorcycles
trucks
buses
motorhomes
caravans
tractors
buckets
tipping structures
bicycles
Advantages
Cost-effective alternative for making calculations for your customers
Transparency for the customer
Calculate based on factory data, including recovery times and parts information from the manufacturer
Detailed graphical selection of parts
Extensive VIN reporting, including color and paint code
AZT spray system integrated
Detailed overview of the execution specifications
Automatic identification of aids/fluids from the manufacturer (oil, coolant, brake fluid, etc.)
Accessible on any computer with an internet connection
VWE and DAT
SilverDAT calculate is the result of the collaboration between VWE and the German DAT Group. Together they set up DAT Netherlands. The product development is in the hands of DAT Netherlands, VWE sells the products.
Trainings
In order to be able to use the calculation system optimally, we offer various training courses.
Contact about calculate damage