Servicepoints
Find an export location nearby for various export services such as: exporting a car or a new Dutch license plate.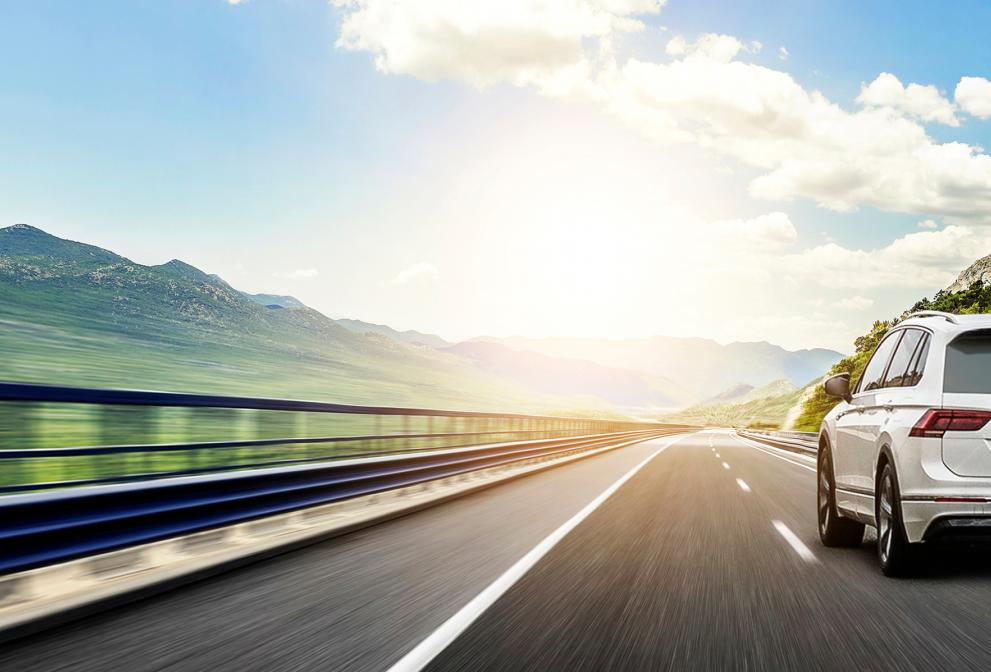 We offer various services at VWE Service Points. At our Service Points it is possible, among other things, to export a car and you can easily obtain a new Dutch license plate. Read more about the different services below:
Basic export documents




We ensure that the vehicle is deregistered from the Dutch vehicle register and that it receives a registration certificate part II to import it into the country of destination. In addition, we offer things such as temporary number plates, temporary insurance and a Declaration of Type Approval Data.
Additional Export Documents




When the vehicle is exported outside the EU, we provide the correct documents for customs.

EAD + EUR1 are not generated automatically.
Environmental sticker




By car to Germany? In many cities you need an environmental sticker. You can get these directly at the counter at our head office (VWE Heerhugowaard) and at the large GWK Travelex offices.
License plates




Do you need Dutch number plates for a car? You can get this directly at the counter at the head office in Heerhugowaard. Do you need Dutch license plates for a motorcycle or moped? We must request this and that takes a few days.
Not every Service Point offers all these services. Tick ​​above which items you need, and you will immediately see which of the Service Points you can contact.