Import
How do you import a car yourself?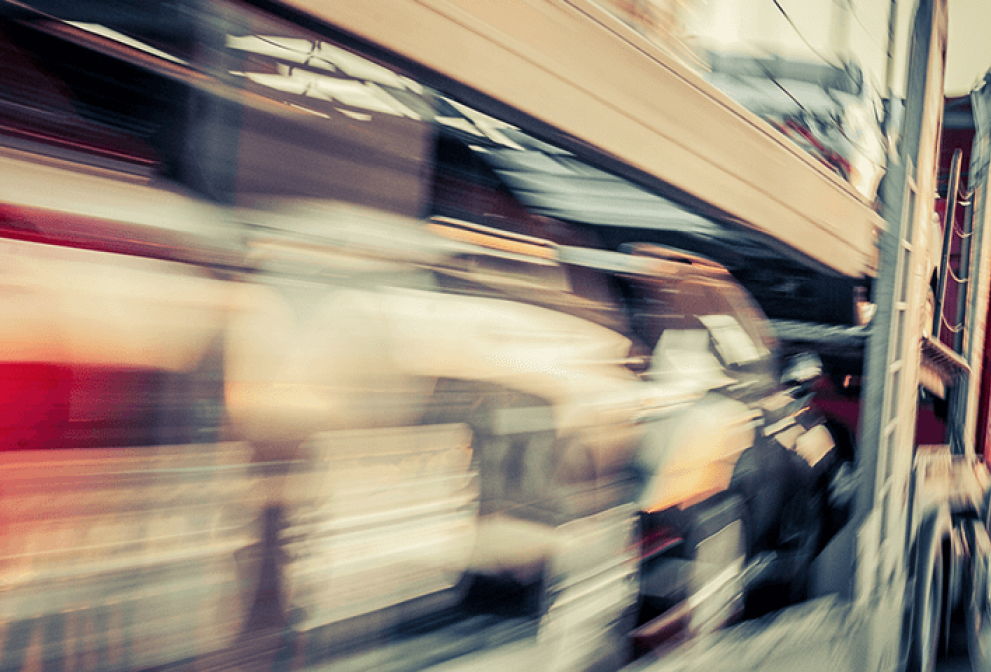 Import a car in 6 steps

Importing a (young) used car often offers advantages and can also be interesting for you. In this way it can save you money and you can choose from a wider range of often richer equipped cars. In the step-by-step plan below we explain what you need to do if you want to import a car from abroad.
1. Purchase
Buy your vehicle from a reputable car dealer. Proceed with care and ensure a proper invoice. Always ask for the vehicle papers and maintenance booklet.
2. Visual inspection upon purchase
Be sure to inspect the vehicle properly before purchasing. Check the mileage and any damage. You can also choose to have the car inspected by a reputable party in the country of purchase.
3. Transport from EU country to the Netherlands
You can choose to drive the car home yourself - you must then apply for a temporary registration in the country of purchase and ensure that the car is insured - or have it transported.
4. RDW inspection
Once in the Netherlands, the vehicle must be inspected by the de RDW. After an inspection appointment has been made, a one-day registration plate can be requested from the RDW. You can then easily apply for insurance from VWE.
Request a one-day insurance here
5. Determining and paying BPM TAX
After the RDW inspection, it is time for the BPM TAX declaration. This means that you must calculate the BPM TAX amount in order to be able to fill in the declaration form. This involves risks and requires knowledge of legislation and regulations.
6. License Plates
You will receive the new registration number and the registration card in your name from the RDW. You only need to assemble the license plates. Look at the RDW for the nearest license plate supplier.
Outsource imports?
Do you have a car company? Then we can also take care of the import process for you.
Calculate BPM tax?
With our online tool you can directly calculate the BPM TAX upon import.
Tax authorities
More information about the BPM TAX declaration can be found on the website of the Tax Authorities.
More information
Do you have any questions or would you like more information about importing a vehicle from abroad? Please fill in the contact form below and we will contact you.