Consumers
VWE knows what is going on in the automotive industry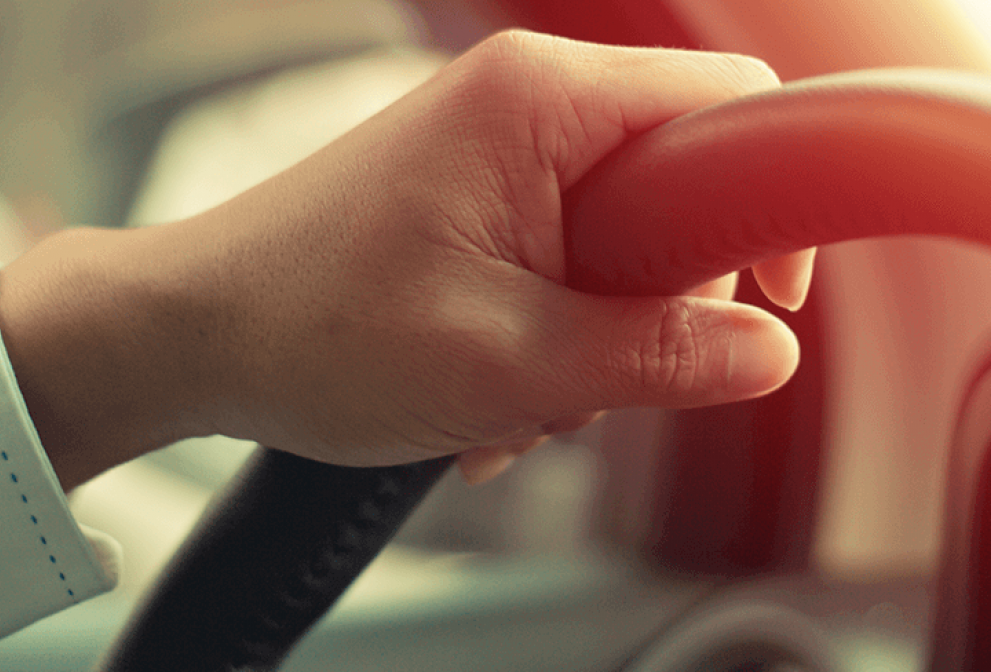 Exporting a car

There are a lot of things involved when exporting a car: From arranging a temporary registration number. VWE has been the face of vehicle exports since 1993 and has since supported 2.5 million vehicle exports. That's how we like to support you! Contact us al for all your questions about export, or check for locations nearby you.
Importing a car

Importing a (young) used car often offers advantages and can also be interesting for you. In this way it can save you money and you can choose from a wider range of often richer equipped cars.
All our consumer products
Below you will find interesting topics related to our Consumer services. VWE is happy to take the work off your hands.