Online kilometers registration
Registering a meter reading can be done very easily via VWE.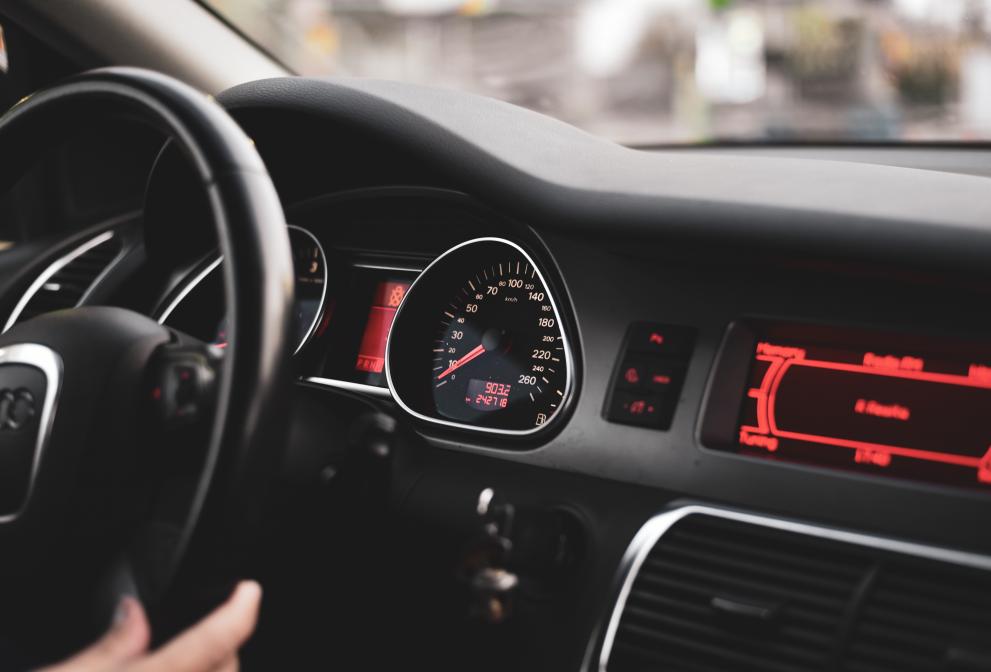 Why Online Kilometer Registration (OKR) via VWE?

Since the beginning of 2014, the RDW has been managing the national database with odometer readings. With this, the RDW has taken over the online kilometer registration from the NAP foundation.

Registering the correct mileage has been a legal obligation and reversing odometer readings is punishable since 2014. At VWE you can quickly register, check and request the history.
 
How does it work?

Registering a odometer reading can be done very easily via VWE, but when should the odometer reading of a vehicle actually be communicated?
With an MOT, inclusion in company stock and ascription
When installing LPG systems and tachographs
For export and disassembly
For workshop visits with an invoice amount from €150 (incl. VAT)

In addition to registering the odometer reading, you can also request the history of the odometer reading from VWE and check the odometer reading of a vehicle. A statement from the RDW about the reliability of the stand is then immediately generated.
Sign up

Would you like to submit OKR reports via VWE? Fill in your details below and we will contact you within two working days.
Contact about Online Kilometers Registration (OKR)
Want to integrate this service into a dealer or garage management system?

With VWE's XML-mode capabilities, you can easily integrate this service into your garage software package. Suppliers of dealer or garage management systems can integrate many of VWE's services into their own product, via web services.