Green card
Get your green card via VWE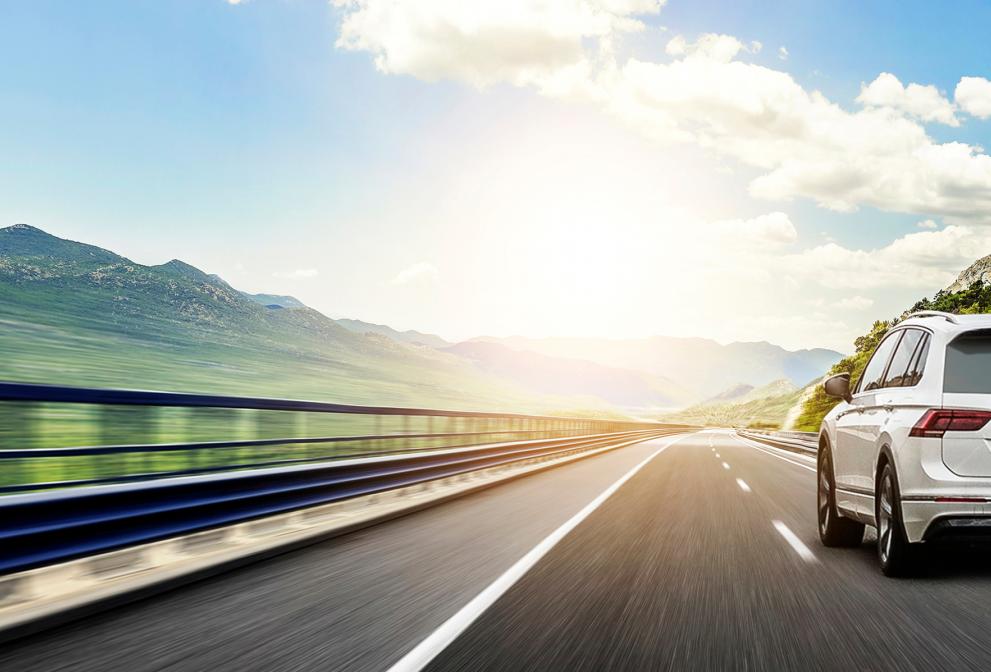 Why take out green cards via VWE?

The Dutch insurance stops immediately when a vehicle is exported. However, according to European legislation, it is mandatory for every motorized vehicle to be third-party insured. With the green card from VWE you have a temporary liability insurance, so that the vehicle can be insured transported to the country of destination!
How does it work?

Via the online module you can quickly and easily take out Green Cards and print directly. The total number of Green Cards purchased can be paid monthly in arrears.
Advantages
Simple and fast Green card insurance registration and direct printing
Thanks to the built-in license plate link, the vehicle information on the Green Card is error-free
Pay the insurance policies afterwards
Professional support
Very reliable insurer
Sign up
Do you want to take out green cards through VWE? Fill in the form below and you will receive the insurance package within a few days.

Need help on your export?
Via VWE you can easily arrange all administrative matters regarding export
More information