Autotrust warranty
To offer the best appropriate solution for selling warranty on your occasions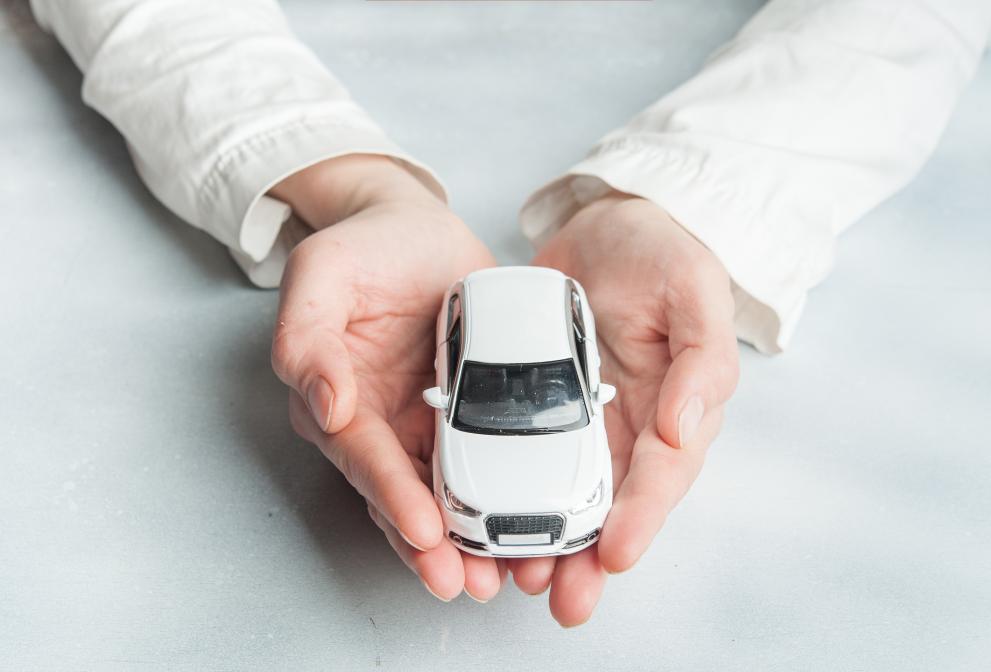 Why take an Autotrust repair costs insurance through VWE?
 
In order to offer the best appropriate solution for selling warranty for your used cars, VWE works together with warranty insurer Autotrust: a reliable supplier and market leader in the Netherlands in the field of (occasion) warranties. The regulator (DNB) says that a guarantee for which the consumer pays separately usually meets the characteristics of an insurance policy. A car company is not an insurance company and is therefore not allowed to sell a warranty at its own risk. However, in real life this has always been tolerated to date.
  
With Autotrust's repair costs insurance you offer customers certainty on used cars, so that they are not faced with unexpected costs. As a car company, you usually have to bear the costs of the repair yourself. This is not the case with Autotrust, here the costs are recovered from the insurer. 
How does it work?

The Autotrust Guarantees can be concluded for 6 or 12 months when a vehicle is sold or after maintenance. You can give a warranty on vehicles up to 12 years old with a maximum of 200,000 kilometers. In the event of damage, the customer can contact the selling party or another RDW-approved car company of his choice. This makes it easier to sell used cars to customers who live further away.  

You can choose from:
Do you have a premium used car in the highest segment for which you want to take out repair costs insurance? Then you can opt for the de Autotrust Luxury & Performance Warranty (Dutch). 

In the distribution terms you can see what the agreement between you and Autotrust looks like.
NEW: Occasion warranty on electric vehicles 
In addition to the usual Autotrust Guarantees, now it is also possible to opt for a used warranty for electric vehicles in your online Autotrust Portal. You can find the "EV Warranty" and the warranty conditions of this new product here (Dutch). The "EV warranty" Below is a summary of the most important features of the warranty: 
•    Electric vehicles up to 8 years and 150,000 km 
•    A term of 6 or 12 months. 
•    Exclusively fully electric vehicles. 

Questions? here View the frequently asked questions about Autotrust guarantees
Advantages
Increase your sales area and customer base
Warranty on every type of occasion
Create customer loyalty
Lower risks and costs for the dealer and customer
Rapid handling of claims
Promote Autotrust Warranty yourself
 
To inform your customer of the guarantees you offer, you can use the following to place on your own website: 
 

You can also order promotional material of Autotrust for your showroom, such as posters, warranty overview cards (Dutch), flyers, mirror hangers and stickers, through e-mail: marketing@autotrust.nl or telephone number: +31592-703026.  
Request information
Would you like to make use of the Autotrust Warranty? Leave your details below and we will contact you within two working days.