Appraise
Appraisal via VWE means performing accurate evaluations on license plates or car brands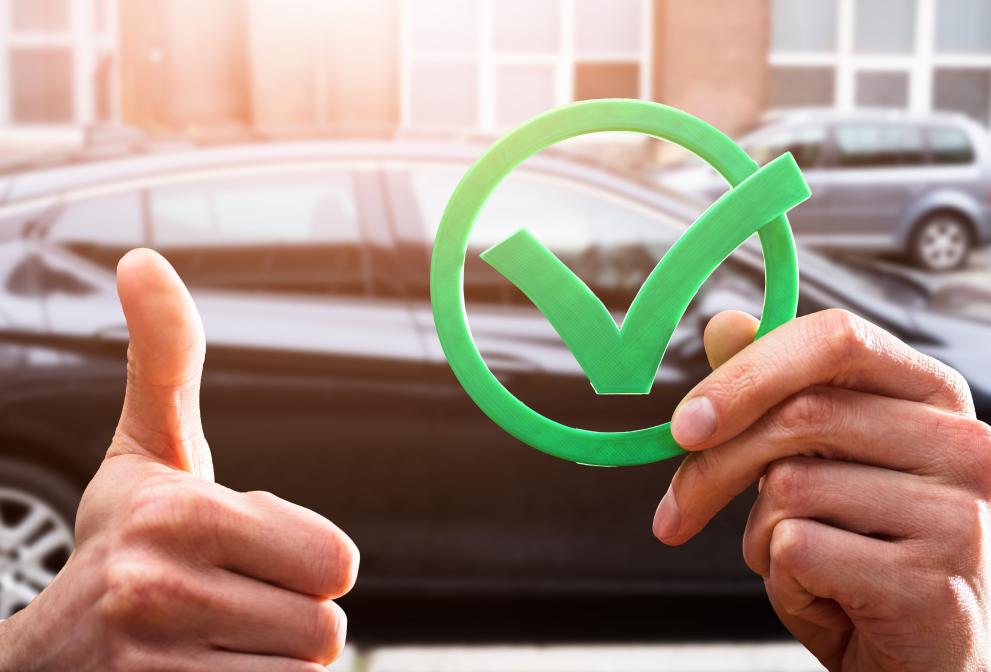 Why appraise through VWE?

Evaluating via VWE means carrying out accurate evaluations on license plates or on the brand, model and version of a car. The system provides a reliable evaluation, based on Autotelex information, with which you can determine the best price for your vehicles.
How does it work?

By entering the registration number or make, model and version, the system provides an accurate evaluation, based on Autotelex information. The evaluation consists of the trade value, trade-in value and sales value. The smart application thinks along by choosing the most likely version or average mileage, if this is not specified.
Advantages
Accurate evaluations, based on Autotelex information
Save, print and share evaluation reports with colleagues
Insight into trade, trade-in and resale value
Sign up

Would you like to evaluate through VWE? Leave your details below and we will contact you within two working days.
Want to integrate this service into a dealer or garage management system?

With VWE's XML-mode capabilities, you can easily integrate this service into your garage software package. Suppliers of dealer or garage management systems can integrate many of VWE's services into their own product, via web services.