Remarketingstreet
VWE's Remarketing Street: Components or Total Solution?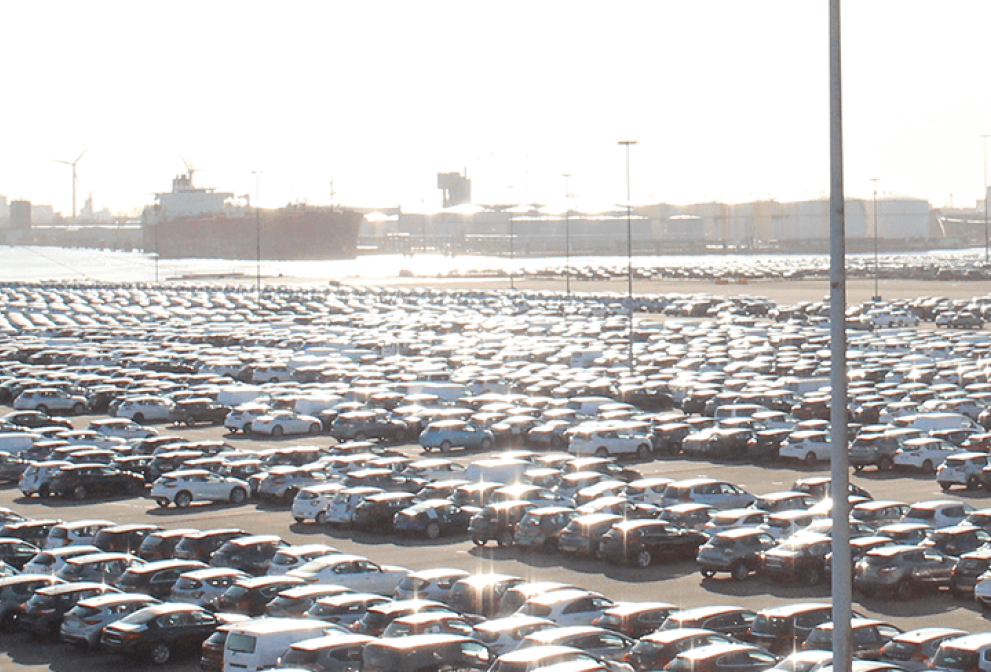 Why VWE's Remarketing Street?

"Making choices based on hard facts will be crucial"
"Compliance is key in our sector"
"Cost reduction is an ongoing theme"

Do these topics also affect your company? VWE offers a unique and complete package of services, especially aimed at the remarketing flow of lease companies and fleet owners. You get the maximum return from your remarketing, while you no longer have to worry about its operational handling. From unique knowledge to substantiate your policy choices, to complete outsourcing of processes. Modular to deploy and geared to your business processes.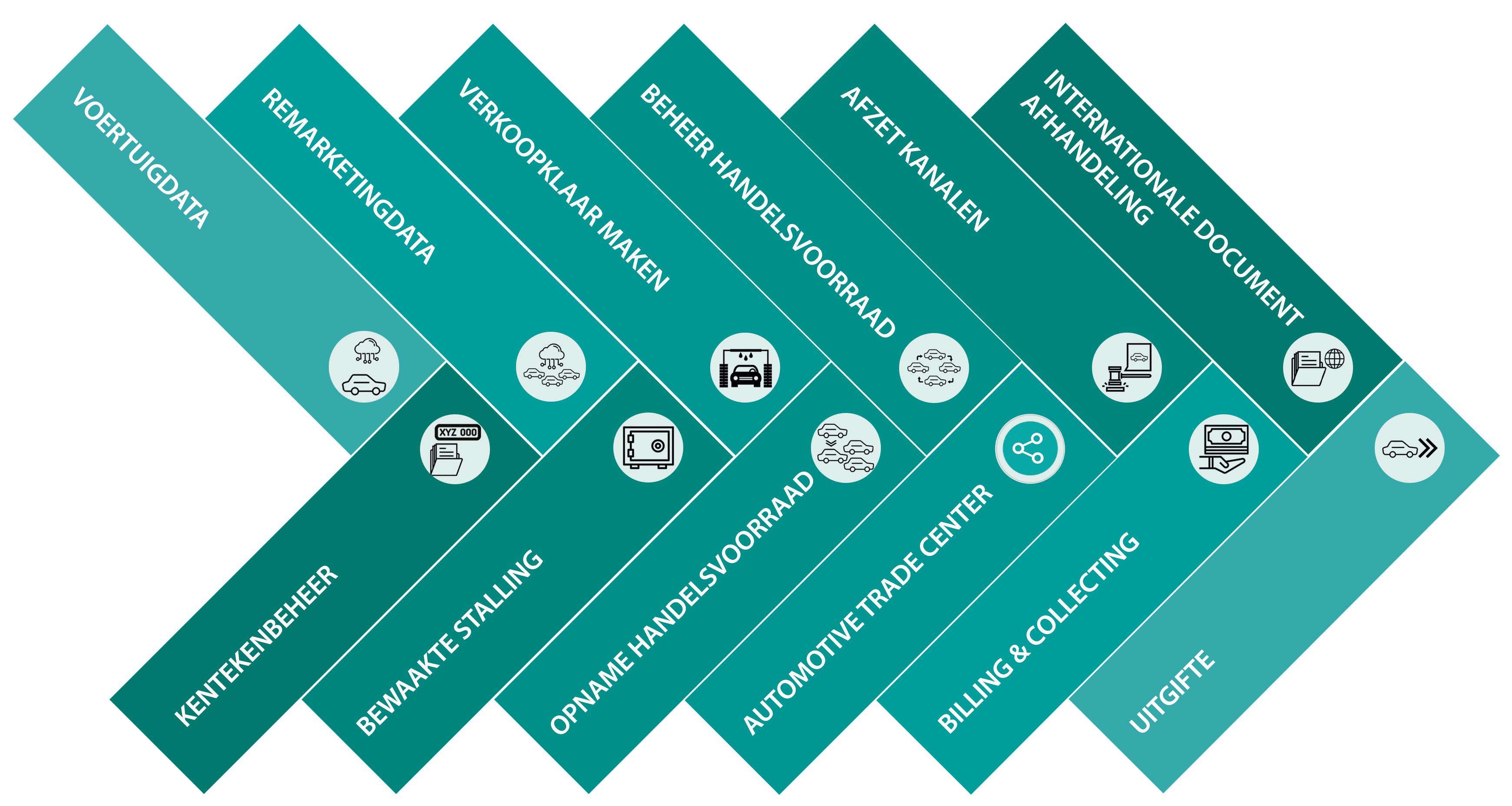 How does it work?
All parts of the Remarketing Street can be purchased as separate components, so you can create the perfect Remarketing service for your company. Below we explain a number of parts of the Remarketing Street.
License plate management
Efficient remarketing starts with good license plate management. This process requires a lot of knowledge and is labour-intensive. VWE can take over all registration and RDW-related actions and management processes. Efficient, risk-free and always in accordance with current legislation and regulations.
Remarketing data
VWE provides important management information for companies that focus on remarketing. You have information in your hand about the used and export market, which you can use to make the right decisions for vehicle remarketing. This gives you insight into which models are interesting for export, which vehicles are difficult to sell and in which part of the country a model is sold the fastest. 
Automotive Trade Center
Doing business online quickly and easily: Automotive Trade Center is a transparent online auction and trading platform with full-service support for the entire buying and selling process. As an independent party, we connect buyers and sellers and enable carefree trade transactions. With Automotive Trade Center, doing business, especially internationally, becomes easy and trade barriers are removed.
Administrative handling and issuance
VWE specializes in the duty-free delivery of vehicles. Our processes are designed in such a way that financial risks are reduced to a minimum. The issuance is a risky process due to checks on payment, indemnification, identity of the rightful claimant and correctness of the transport receipts supplied. VWE completely takes over the care and risks of this important process from you.
Advantages
Unique insight into used and export markets; both the current market view and smart predictions
Full administrative processing of remarketing transactions, both national and international, with transparent, compliant file creation
Complete handling of the logistics process
40 years of practical experience of VWE in vehicle processes, export and import services
More information
Would you like more information about VWE's Remarketing Street? Fill in your details below and we will contact you within two working days.
Contact about remarketingstreet