License plate management
Outsourcing to VWE is possible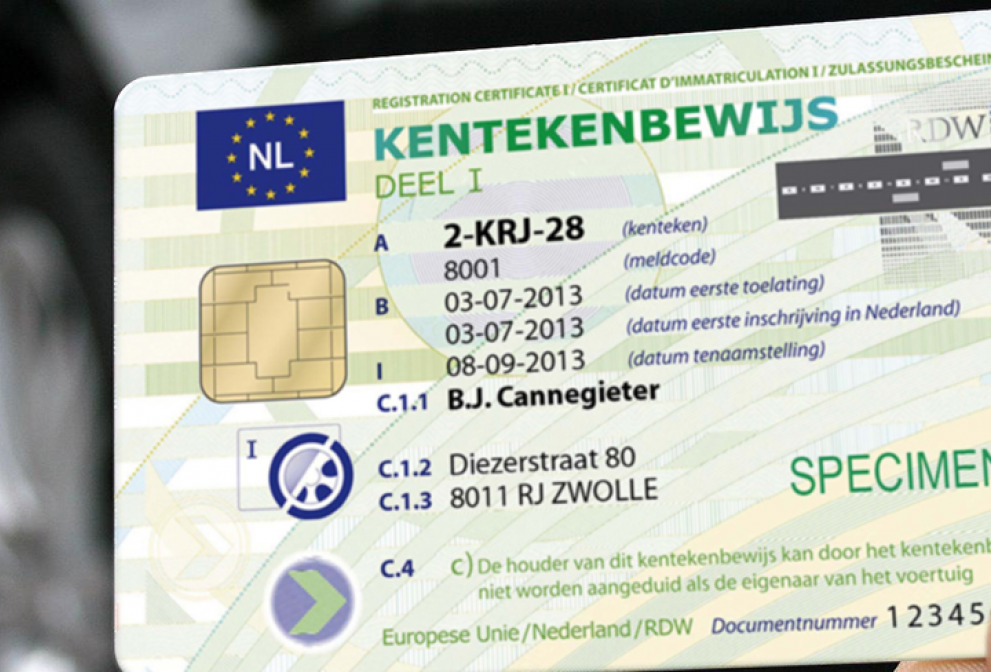 Why outsource Vehicle Registration Management to VWE?
Large fleet owners and lease companies can now work even more efficiently: with VWE Automotive's Kentekenbeheer. This service takes work off your hands, optimizes fleet management and residual value, and saves a lot of costs – possibly up to 40%. 

License plate management is the answer to a question that many large fleet owners struggle with: how can I organize the practical matters surrounding the management of my license plates as simply as possible? This issue is frequently asked by leasing companies and fleet owners, but is often also a question among companies with fleets of several thousand vehicles. 

VWE can take over all registration and RDW-related actions and management processes. Efficient, risk-free and always in accordance with current legislation and regulations. In addition to License Plate Management, VWE also offers complete support with regard to the remarketing of your vehicles. View our Remarketing Street here. 
Advantages
Cost variability
Cost reduction of up to 40% possible
Always compliant with current RDW regulations
No investment in continuous adjustment of own systems
Good connection to your process chain
More information

License plate management is different for every organization, so we would like to get in touch with you to make a tailor-made offer for you.

Fill in the form below and we will contact you within two working days. 
Contact about license plate management