Frequently Asked Questions
We answer many of your questions on this page. First select the topic you have a question about: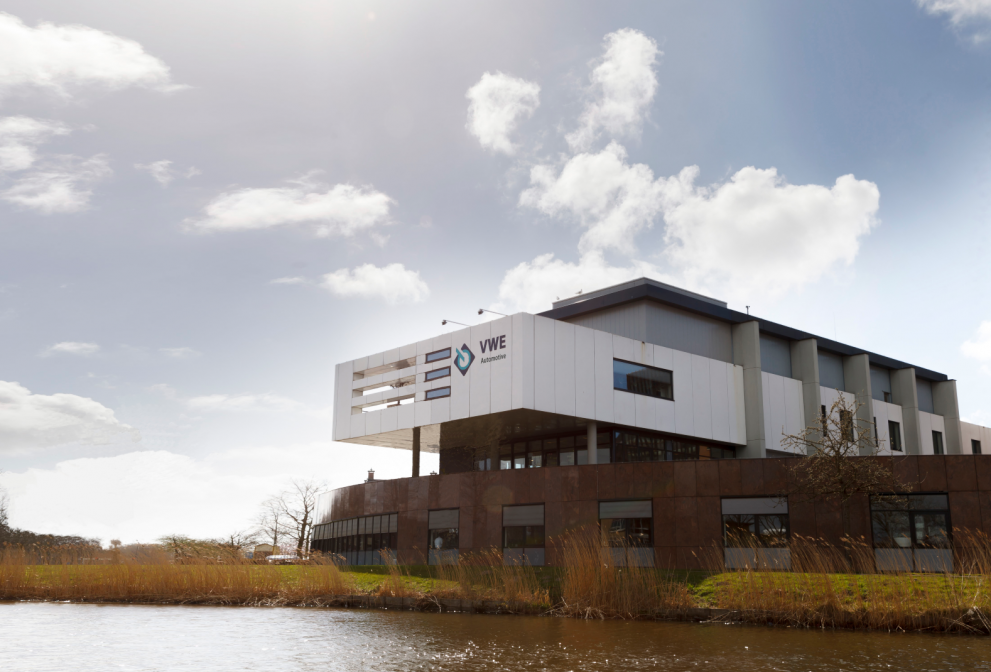 Questions about maintenance

How can VWE help me with listing the number of MOTs that have been run?

There is often not enough time after a busy day to keep track of the number of MOTs. VWE helps with this! If you register your MOT via VWE, we include the MOT statistics in the subscription. This gives you a monthly overview of the number of MOTs per inspector in tables and graphs. Both at the main level (a monthly overview of the current and previous year) and at the detailed level (rejection percentage per inspector), you will have an overview of how you can manage your workshop performance.

You can find these statistics at My VWE under the Statistics dashboard.
Is your question not listed here? Leave your question below and we will contact you.