Developers
Technical specifications for developers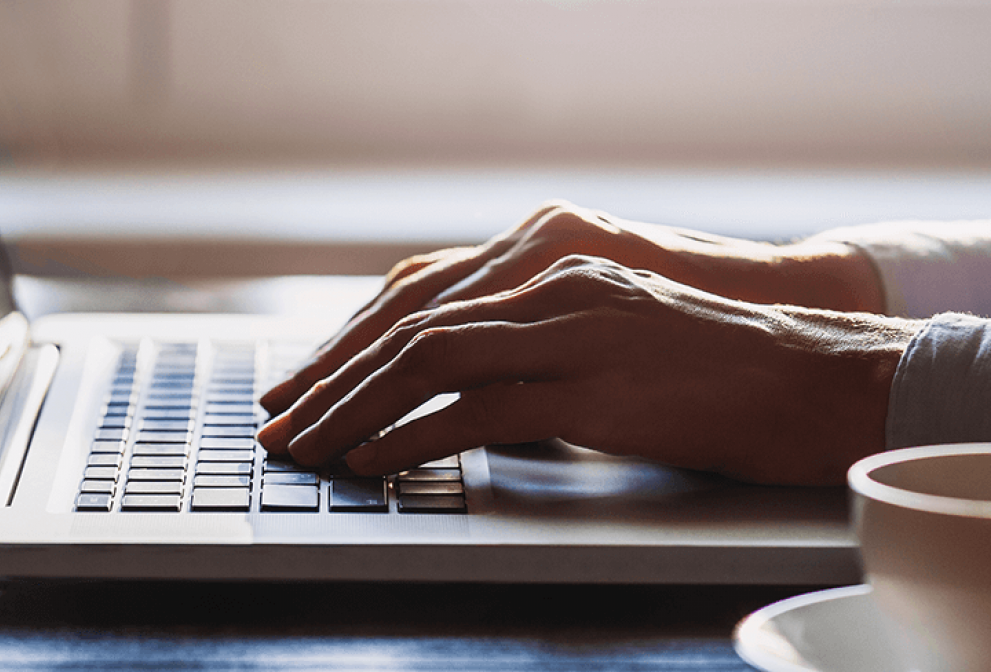 For developers

VWE offers various types of services, data and information, using two platforms: Interdata and XML mode. Below you can read what the advantages of these platforms are, but you will also find all technical specifications per platform. Such as manuals, sample messages and master data. Do you need additional information? Please contact us.
Interdata
Vehicle information can be requested via Interdata for use in your own application such as a website. We do this by providing an XML input. Via an XML query message (often based on a license plate) we can provide all desired vehicle information via an XML response message.

Manuals
> Interdata manual English (PDF)
XSD-files
General section
> RequestStandaardberichten.xsd
Section Autodisk data
Section Autotelex data
Section Audacon / Headline data
Section Environmental data
Road tax data section
Sextion RDW data
Section VWE data
Section Jato data
Section SilverDAT VIN information
XMLmode
With XMLmode, suppliers of garage software can integrate VWE's services into their own product. Many of VWE's services are offered as a web service via the XMLmode platform. This allows you to integrate these services into your own system and thus create a link with the VWE system. With the flexibility you are used to from us. This means that parts of the web services can, for example, be set up to your own taste.
Message structure
> View the message structure of all messages here
Manuals 
Master data

Tools
Use the EviWare SOAP UI tool to test the messaging.