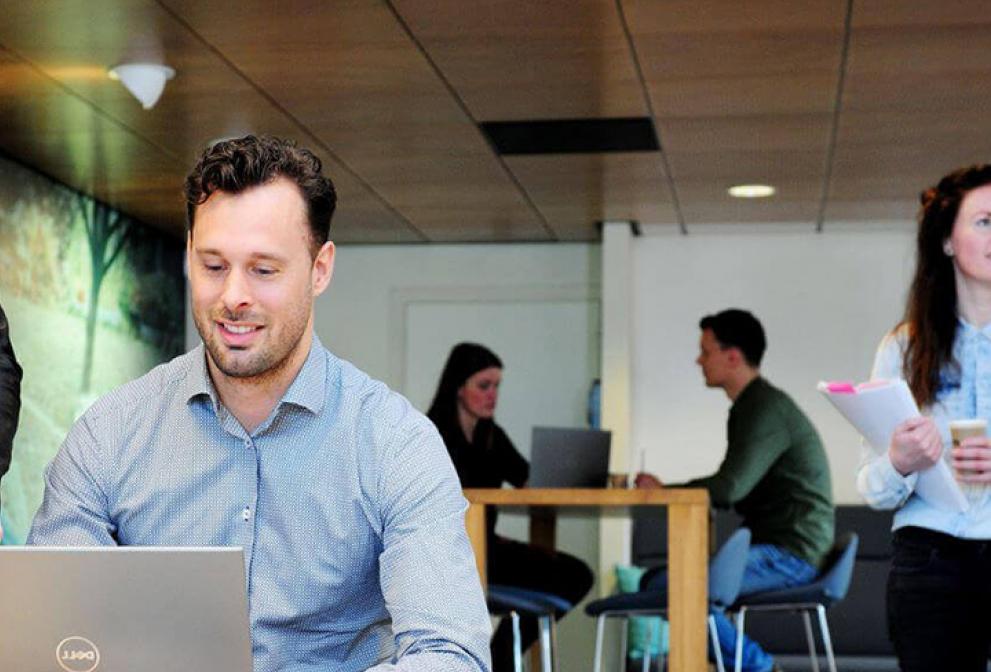 The company
Founder Ton Vestering has been working in the car industry for over thirty years. In these four decades, his car company has grown into the largest RDW provider in the Netherlands. Today, VWE unburdens the automotive industry with smart online tools, market figures and vehicle information. So that companies can focus on things that really matter. 
The employer
Choosing VWE means choosing an organization in which passion for the car industry and entrepreneurship are central. This entrepreneurial spirit is reflected in our colleagues who have the drive to perform. In order to keep getting better at our profession, we are given freedom, trust and responsibility. View our areas of expertise here.
Everything you need to know about us
Below you will find interesting topics related to VWE Automotive. VWE is happy to take the work off your hands.