SilverDAT VIN information
SilverDAT VIN information is the basis for identifying a vehicle rapidly and correctly.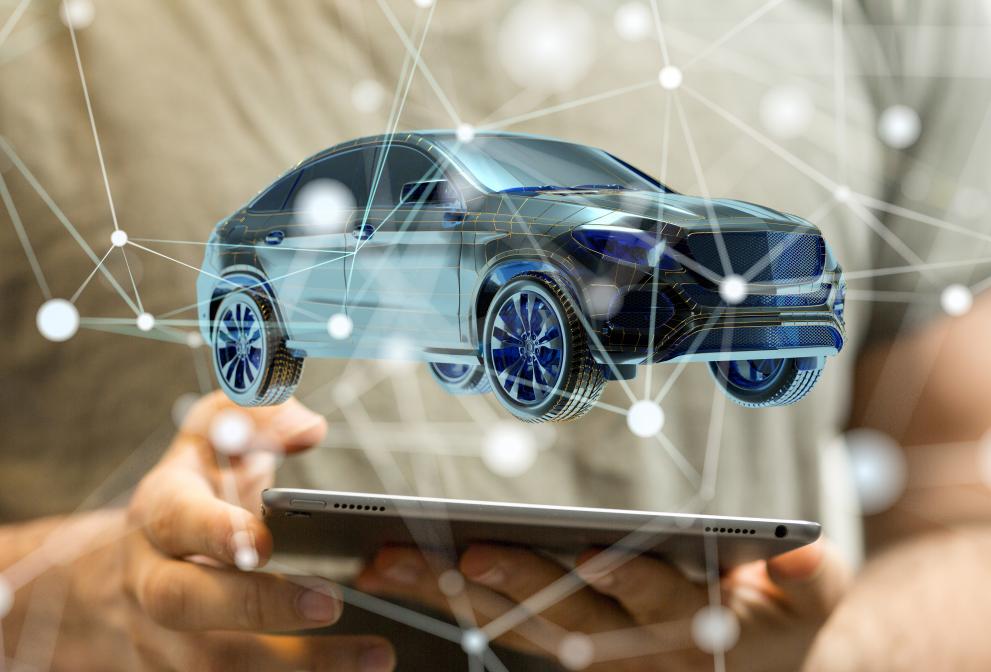 Why SilverDAT VIN information from VWE?

SilverDAT VIN information is the basis for rapidly and correctly identifying a vehicle. SilverDAT VIN information has the factory specifications of cars from the Netherlands, but also from abroad, including paint codes and paint names. Click here for a complete overview of the coverage (PDF) (Dutch). 

To make it even easier, you can now also request VIN information via your smartphone or tablet. Retrieving factory data from a vehicle while you are on the road becomes a lot easier!

VWE and DAT
VWE and DAT SilverDAT VIN information comes from the collaboration between VWE and the German DAT Group. Together, these two parties set up DAT Netherlands. The product development is in the hands of DAT Netherlands and VWE sells the products.
How does it work?

By stating the registration number or VIN number (also called chassis number), you immediately have the correct specifications available for the follow-up process, such as:
making an valuation
(damage)repair or maintenance work
buying and selling a vehicle
importing or exporting a vehicle
making a BPM tax calculation
Advantages
Insights into a vehicle's factory information
Factory data of Dutch and foreign vehicles
Including paint codes
Accessible via smartphone and tablet
Sign Up

Do you want to use SilverDAT VIN information? Leave your details below and we will contact you within two working days.
Contact about SilverDAT VIN information