Green card
Order your green card insurance certificate for export vehicles here. Orders placed on working days before 16:00 will be shipped the same day! You can order from € 69.00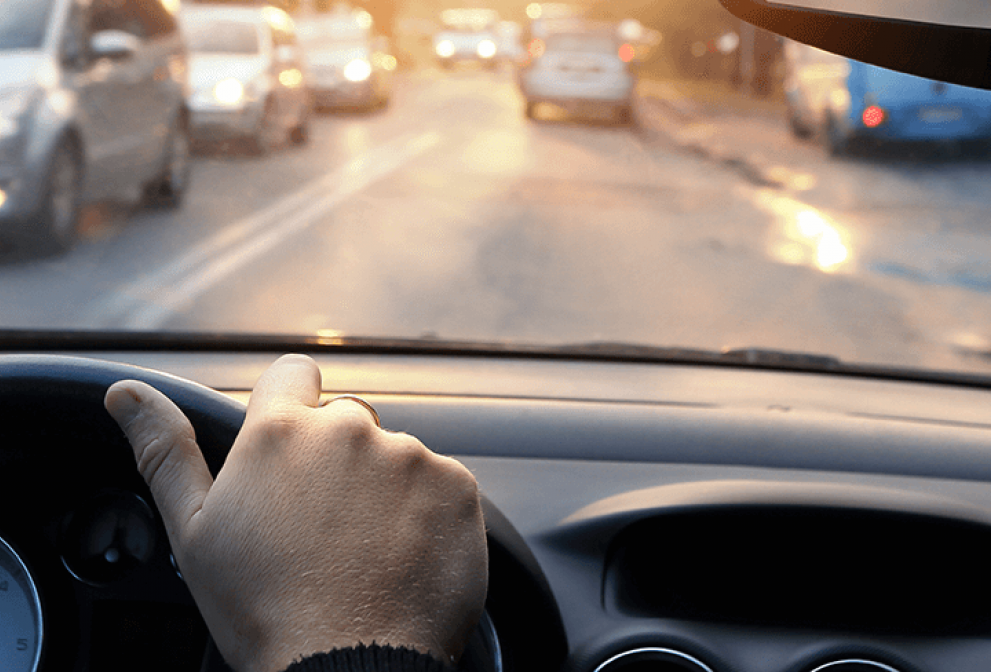 Advantages
Immediately insured after export
Reliable insurance company
WA coverage in Europe
Easy to order
Order the Green Card directly online using the application form below. After the payment via iDeal, we will send the Green Card as soon as possible. When ordering on workdays before 4 p.m., we will deliver the Green Card to PostNL the same day!!
Well insured on the road is priceless. (Prices including insurance tax)
Passenger car € 85.00  
Motorcycle € 85.00  
Truck € 129.00  
Trailer, caravan or semi-trailer €69.00
Does my car qualify for a Green Card?
To be eligible for a temporary Green Card, the vehicle must be registered for export. Only then can we issue the temporary green card.
Why a Green Card?

Export vehicles that are driven to the country of destination must be third-party insured. Because the Dutch insurance stops as soon as a vehicle is put on export, it is important to take out a temporary insurance. This is possible with the VWE Green Card, which you can easily order online!

The Green Card is an international insurance certificate, has third-party liability cover and is valid for 14 days. We offer this insurance through the insurer a.s.r. a very reliable insurer.

View the general terms and conditions here