Technical data
Optimize your business processes with technical vehicle information. The technical information about vehicles can be used in, for example, your own website or software system.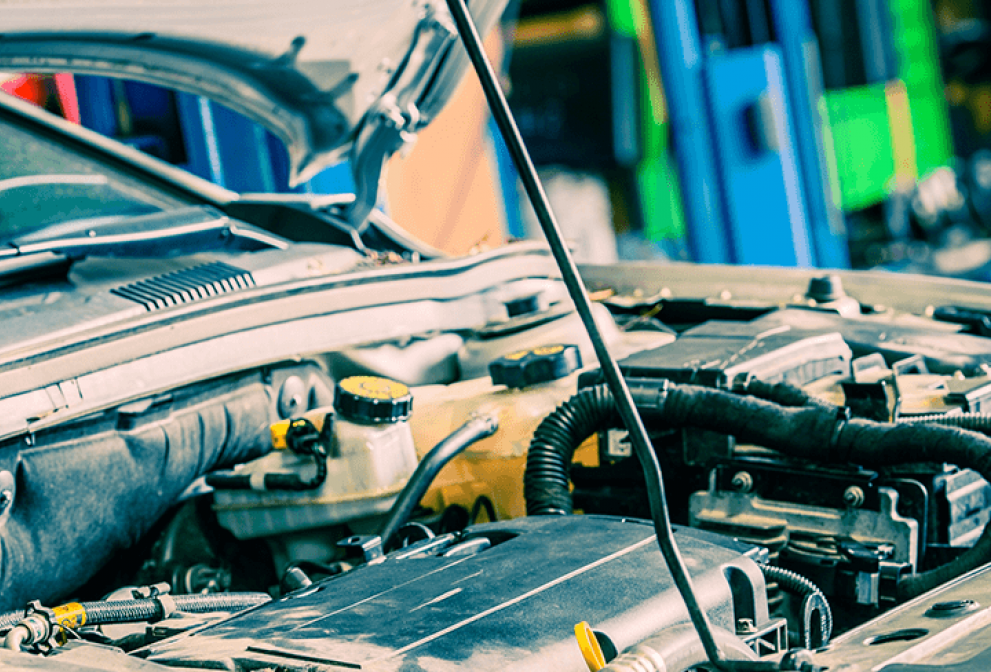 Why technical vehicle data via VWE?

Technical information about a vehicle can optimize your business process in many ways. For example: find the right tires directly in a tire webshop. Or already know when maintenance needs to be performed, because you know exactly the vehicle and technical specifications. VWE has many resources in order for you to get all relevant information about a vehicle.

Based on a license plate, you can request the desired and correct data for a vehicle, such as:
Technical specifications
Tire and rim sizes
Maintenance intervals
TecDoc number and engine code
How do we deliver?

The technical information about vehicles can be used in, for example, your own website or software system. That requires different delivery methods; depending on what suits your situation.

With an XML link (via a license plate API) you can continuously request the desired technical data per license plate. This way you can implement this information in your own systems or a website. But of course it is also possible to get a one-off custom delivery. For example, a file with your own license plates enriched with technical information about a vehicle.

All delivery methods have one thing in common: we like to think along! Together with one of our business consultants, you determine which vehicle data is important in your process. So that you get exactly the information that makes a difference!
Advantages
The correct technical data immediately available
Linking data from different systems together
Most comprehensive range of vehicle information
Compile customized products to optimally respond to your own application
Available via license plate api, file enrichment or customization
Sign up
Would you like to see for yourself what technical and additional information about a vehicle VWE provides? This is possible in the demo environment! Request free and non-binding access to the demo environment and see exactly which vehicle characteristics you will receive. Leave your details below and we will contact you within 2 working days.
Contact about technical data