BPM calculator export
With this BPM calculator you can calculate the BPM at export for free.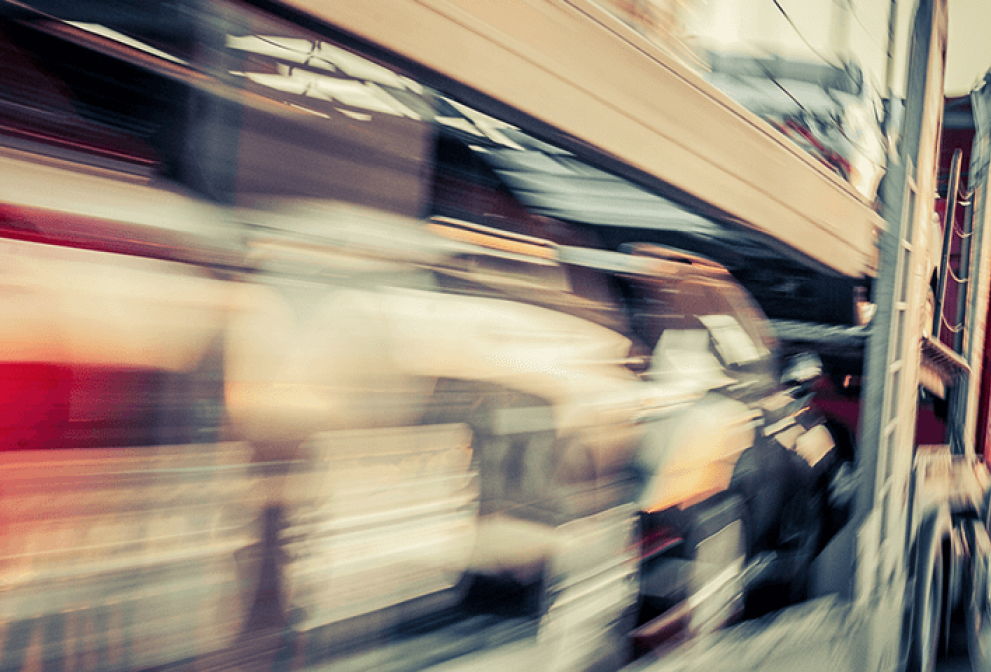 Vehicle tax calculator
If you import a car from the Netherlands to another country within the EEA, the Dutch seller can reclaim part of the BPM (vehicle tax). Calculate the vehicle tax with this calculator.