Vehicle registration plates BPM refund
Registration certificates suitable for BPM refund upon export.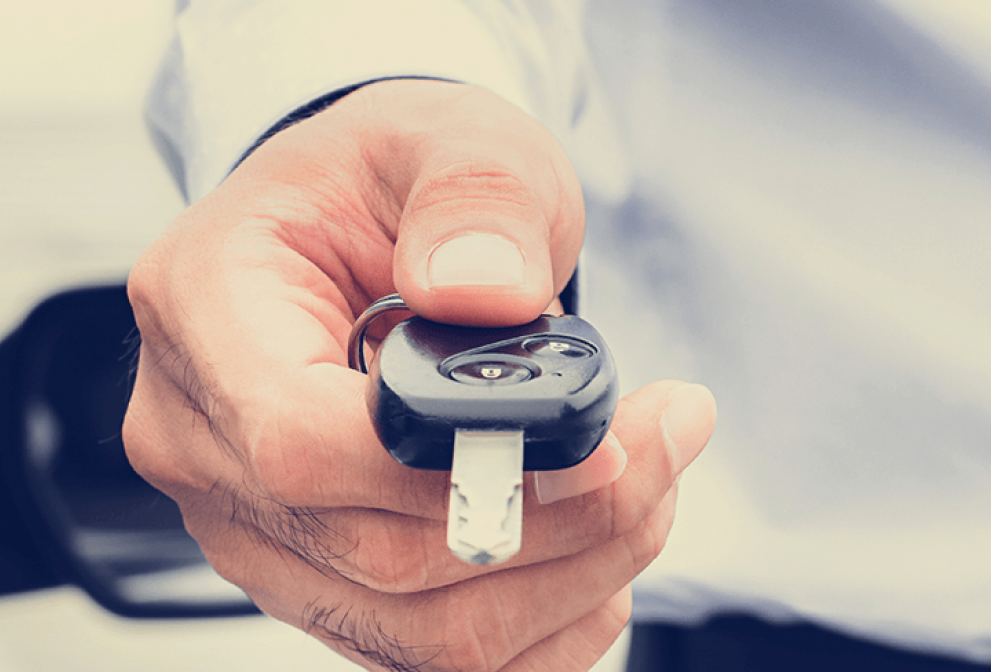 The Tax Authorities no longer refund the residual BPM of exported vehicles when registration within the EEA is demonstrated with a temporary number plate/registration. As of January 1, 2016, this is only possible with a sustainable registration. This means that a vehicle must be permanently registered within the EEA and that the registration number may not have a temporary character. For example, the German Kurzzeit badge is no longer accepted, but the German Zullassungsbescheinigung is. This amendment was recently adopted by the Senate.

Accepted Vehicle Registration Certificates
VWE is in possession of the registration certificates of all EEA countries that, according to the Tax Authorities, are suitable for reclaiming the residual BPM. Click here for an overview of the accepted vehicle registration certificates per country.
No rights can be derived from the information on this page. The acceptance of the license plates is at all times with the tax authorities.