Automotive data from VWE for successful campaigns
"VWE's knowledge role is becoming increasingly important to us."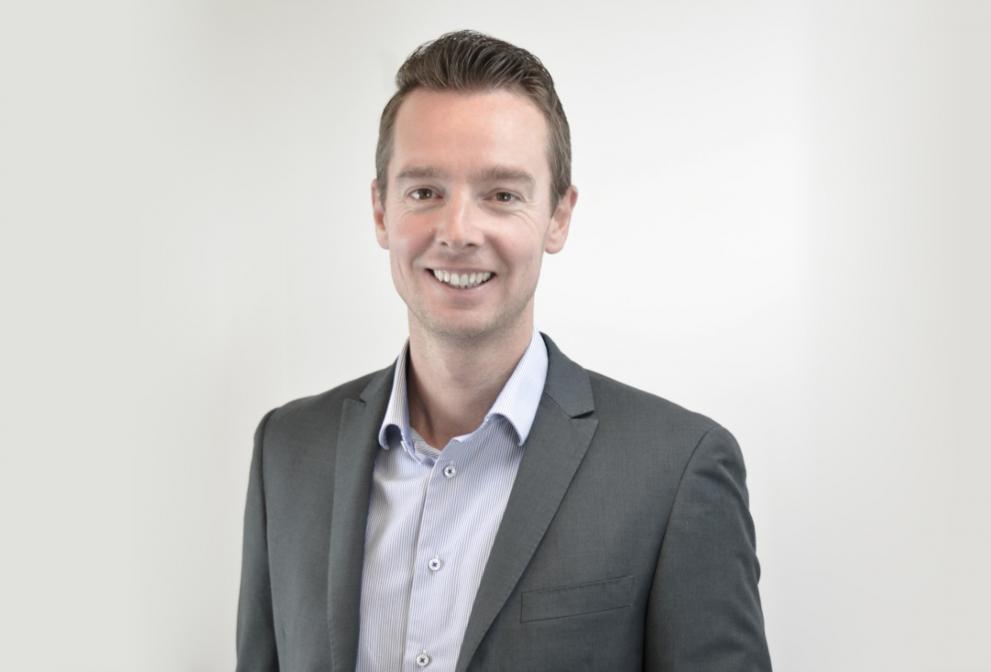 Company.info is a provider of company information. The company collects data from dozens of sources, translates this data into clear information and thus provides in-depth insights into companies. This is how Company.info makes organizations data-driven. Company.info obtains part of this company information, namely the data relating to Automotive, from VWE.
Vincent de Pooter, marketing director at Company.info, has been working there for eight years and has been involved with VWE since he took office. Since 2011, Company.info has been purchasing data from VWE. This concerns vehicle data and specifically vehicles belonging to companies. Based on how many vehicles belong to a company, but also what type of vehicles, Company.info can make a better estimate of the type of company.
Vincent explains this. "You can imagine: a company with dozens of Teslas driving around is a different type of company than where a few light commercial vehicles are registered. Partly thanks to the data we obtain from VWE, we can segment companies smartly. These segments are used, for example, in campaigns by telecom providers or insurers."
Company.info extracts DNA-like characteristics of companies from Automotive data. For example, how much a company is involved with the theme of sustainability is very interesting for energy companies or suppliers for charging stations or solar panels.
An increasing role for Automotive data
VWE thus contributes to the Company.info product by supplying Automotive data. The relevance of the data is increasing and so is the role of VWE in this. "Previously, VWE only supplied data on request. Today, VWE is increasingly taking on an advisory role: what do we do with the data and what else can we do?" said Vincent. He also notices that Company.info customers are asking more and more substantive questions. The knowledge role of VWE is therefore increasing. "VWE has a reliable label, which we can use to reach our customers."
VWE is an authority in the field of Automotive data and is providing more and more types of data, such as data about two-wheelers or LRVs (slow-moving vehicles such as agricultural and forestry tractors). This data is of interest to, for example, tire suppliers or LMBs (agricultural mechanization companies). The demand for Automotive data is growing and the mobility issue is becoming broader and broader, so it is great that VWE can meet this demand and can also advise on this.