BPM TAX Package 4
Exact calculation and physical expertise for damaged vehicles.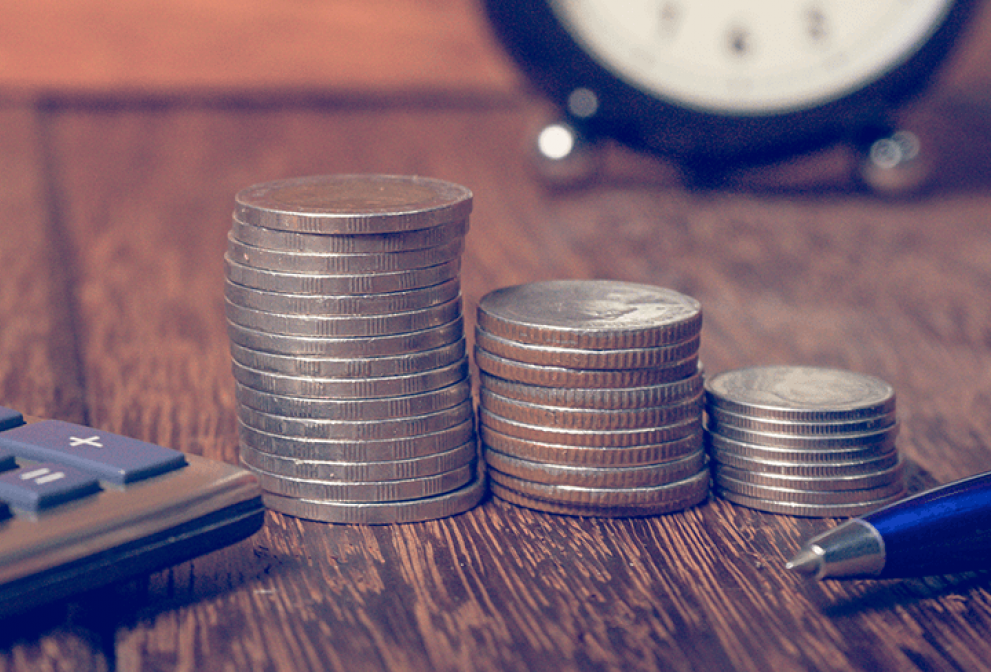 BPM Package 4: Physical expertise
Benefits
€ 275,00
Physical inspection by a sworn appraiser
Completely completed BPM declaration form for the tax authorities based on inspection
Most extensive calculation including a clear report, photos and damage calculation
Retrieve residual BPM by means of Physical expertise
Is there damage to the vehicle (excluding user damage)? Then you choose the Physical expertise. The vehicle is then inspected by a sworn appraiser to calculate the exact residual BPM. You will receive a report including photos and damage calculation.