VWE Automotive acquires AVN Group
VWE Automotive has reached an agreement with Wierd Meijering to acquire AVN Group, which includes AutoVeiling Netherlands.  Both companies will join forces.
The takeover of AutoVeiling.nl, AutoInspectie.nl and AVN Remarketing by VWE Automotive BV fits within VWE's growth ambitions and Wierd Meijering's desire to further grow the AVN Group's activities.
Both companies operate in the same market, but are mainly complementary to each other. VWE brings together supply and demand of used vehicles for the international market in particular. AutoVeiling Netherlands is known nationally. Moving forward together creates a strong combination. Together, VWE and AVN are able to offer an even better service for both sellers and buyers.
Piet Renses of VWE explains "In recent years, VWE has developed strongly as an international party in the field of online supply and demand of vehicles. Within this market, VWE has a unique position with the (international) car company. Together with AVN, we can support our customers even better. For example, think about finding the right stock for all the car companies we serve together."
According to Wierd Meijering, VWE is the perfect partner to join forces with. For the past 20 years, together with my colleagues and with a lot of 'fight, passion and pride', I have been able to realise a nice autonomously growing customer portfolio. Now it's time for AVN to take the next step and, in combination with VWE, we can quickly make great strides.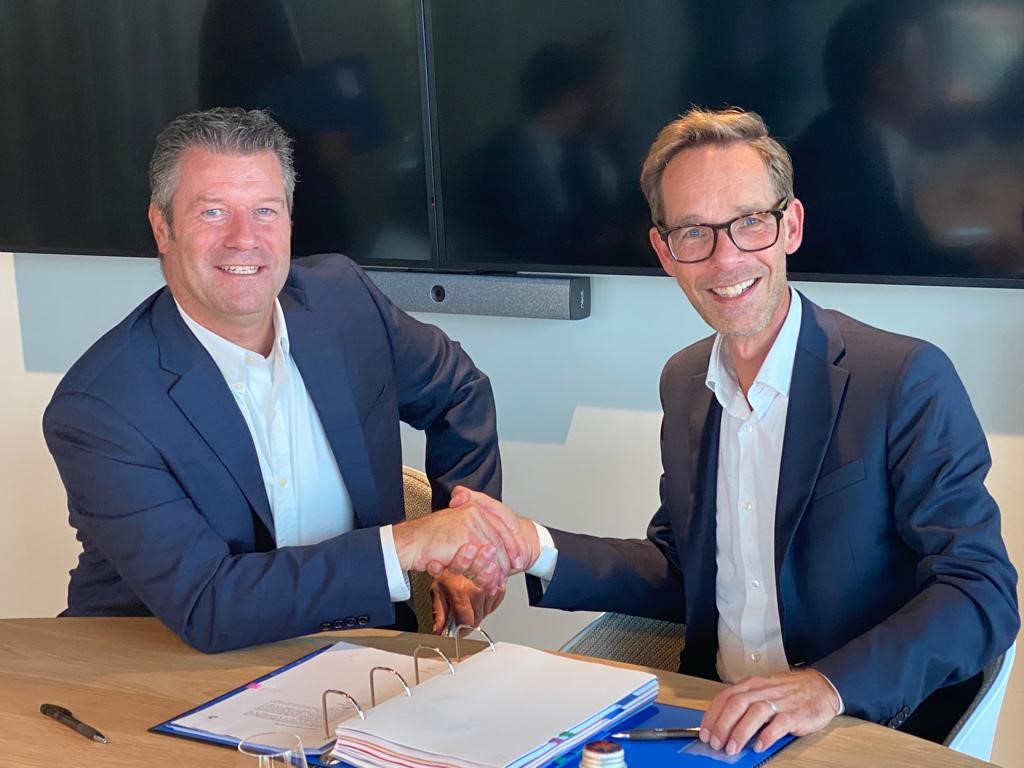 About VWE (www.vwe.nl)
VWE Automotive has been a business service provider for the automotive industry for over 40 years. As an RDW provider, VWE provides car companies, leasing companies and fleet owners, consumers and data companies with smart online tools, real-time market figures and vehicle information. Complemented by knowledge of laws and regulations, VWE offers customers convenience and support in their business processes. From RDW services and export services to management information and remarketing services.
About AVN (www.autoveiling.nl, www.autoinspectie.nl, www.avnremarketing.eu)
AVN focuses on helping buyers and sellers of used vehicles. They are independent and transparent. For selling and remarketing vehicles, they use a modern IT platform and offer various additional services.
Note to editors For questions, images and interviews, please contact VWE: Mignon Sanders on telephone number: 088 - 893 7018 or mignon.sanders@vwe.nl