Frans Huijbregts Autoservice is satisfied with his new website
"I can recommend VWE to everyone. They're always there for you and they don't know 'can't'."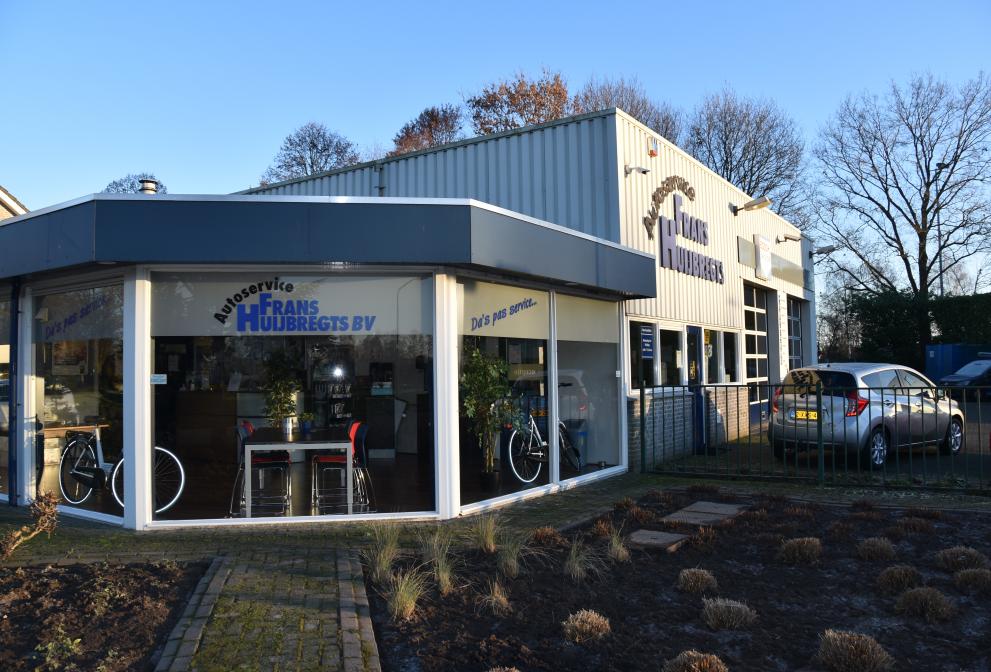 Frans has been the owner of Frans Huijbregts Autoservice in Prinsenbeek for 35 years. He started in 1987 as a one-man shop, but soon had the first employee. After five years they moved to a larger location with more staff. You can come to Frans for new and used cars, but also for maintenance, repairs and APK inspections. He helps individuals and companies who have been his customers from the very beginning, with great pleasure.
Frans, on his years as a customer at VWE: "I have been a customer at VWE for at least 20 years, if not longer. We take almost the whole package, including Mijn VWE and a website. We have always been very satisfied with all services and we launched a new website with VWE at the beginning of 2022, for example, which was another example of a fine cooperation."
Tailor-made services
Because Frans wants to scale down a bit starting 2022, he thought a new website was in order: after all, a website should reflect the kind of company you are doing business with. The website also needs to communicate the services Frans offers. He called in VWE for this and now he has a new website. Account manager VWE Kees says: "We created the website together in close consultation, in which I took the lead. After discussing examples and ideas, the websites department set to work. After putting the finishing touches to it, it went live to Frans's complete satisfaction."
Frans has also been using Mijn VWE for advertising and RDW services such as ORB and APK for years.
Customer friendly and mutually warm
Frans explains why he has been a VWE customer for so long: "Whereas other companies such as the RDC can sometimes be cold in their communication, VWE is an enormously pleasant partnership for me. Customer friendliness and a warm relationship are very important to me. Both the account manager Kees, who has been our contact person for years, and the office staff are very nice to work with and that is not as obvious as you might think."
Account manager Kees is also happy with the contact and enjoys exchanging ideas: "Frans has a lot of knowledge of the market and has also been on the BOVAG regional board for years. Therefore, it is always nice to exchange ideas from that knowledge."