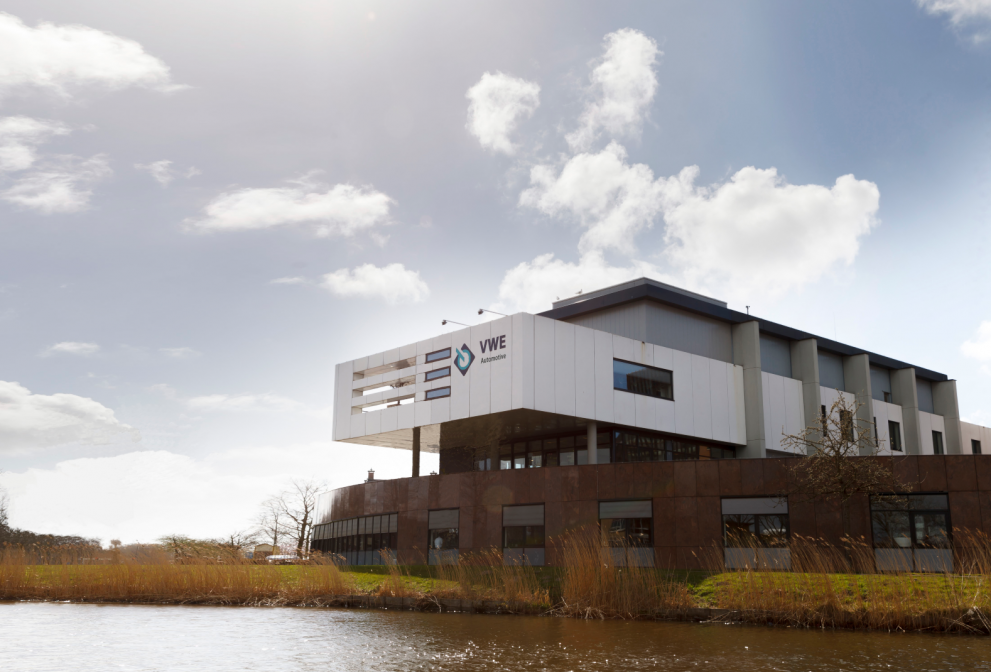 VWE Automotive and NewPort Capital enter into partnership
VWE Automotive and NewPort Capital announce that - following approval by the Authority Consumer and Market - they have reached an agreement on NewPort's participation in VWE Groep B.V.
Together, NewPort and VWE will work to further shape VWE's potential and growth ambitions within the automotive industry. Founder and shareholder of VWE, Ton Vestering, will reinvest in the partnership and take a seat on the supervisory board. The current board and members of VWE's management team will continue to manage the day-to-day business.
With 40 years of automotive experience, VWE has a fine history in the industry and ambitious growth plans for the future. According to Piet Renses (director VWE), NewPort is the perfect partner to strengthen the market position together and realise ambitions for the future. With its broad network, knowledge and experience in rolling out (international) growth strategies and personal approach, NewPort is the right partner for VWE.
Rob van der Laan, Managing Partner at Newport, explains: "In recent years, VWE has developed as a leading party in data-driven services for the automotive industry. Within this industry, VWE has a unique position with the car company, within the leasing market and with consumers. We are very excited about the opportunity to enable the further growth and development of VWE and to shape VWE's strategy together."
About VWE
VWE Automotive has been a business service provider for the automotive industry for over 40 years. As an RDW provider, VWE provides car companies, leasing companies and fleet owners, consumers and data companies with smart online tools, real-time market figures and vehicle information. Complemented by knowledge of laws and regulations, VWE offers customers convenience and support in their business processes. From RDW services and export services to management information and remarketing services.
About Newport Capital
NewPort focuses on investments in established Dutch companies in the following sectors: food, packaging, manufacturing and financial and business services. NewPort enjoys working with - and supporting - entrepreneurial management teams in achieving organic and acquisitive growth.
Note for editors
For questions, images and interviews, please contact VWE: Mignon Sanders on telephone number: 088 - 893 7018 or mignon.sanders@vwe.nl.