VWE unburdens the car industry.
VWE connects the car industry with smart online tools, market figures and vehicle information.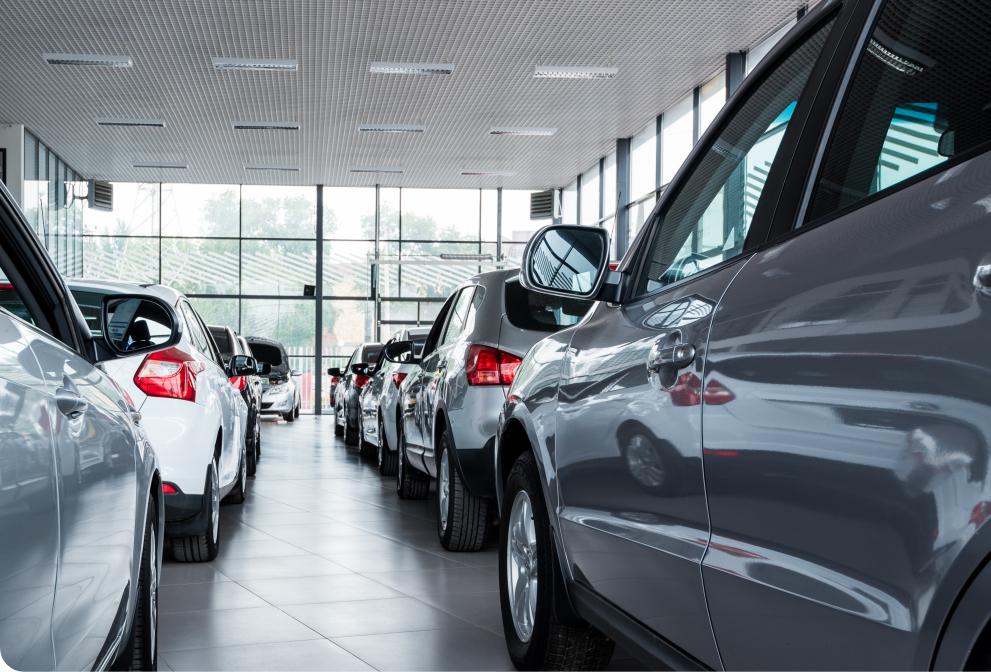 What do our customers have to say about our services?
We would like to share these reactions/reviews with you so that you know exactly where you stand at VWE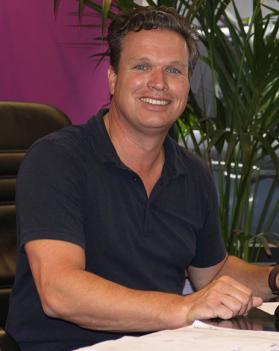 VWE is simply good, trusted and customer-oriented.
Henri Hoppenbrouwers has been in the car business since 1998, he was a Volkswagen dealer for many years. He decided to start his own business in 2007. Thus was born Autocarrion. Autocarrion is located in Oosterhout and focuses completely on the trade in used cars. And from the first moment, Henri has been a customer of VWE.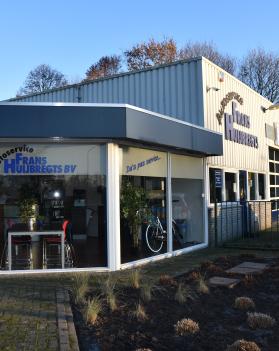 I can recommend VWE to everyone. They're always there for you and they don't know 'can't'.
Frans has been the owner of Frans Huijbregts Autoservice in Prinsenbeek for 35 years. He started in 1987 as a one-man shop, but soon had the first employee. After five years they moved to a larger location with more staff. You can come to Frans for new and used cars, but also for maintenance, repairs and APK inspections. He helps individuals and companies who have been his customers from the very beginning, with great pleasure.
Frans Huijbregts Auto Service